Invest in tokenized real estate projects
We unify Proptech and Blockchain to provide a technological and global solution to real estate investment.
We maximize the benefits of our clients.
We operate with different types of products to adapt to the targets of investments of our clientes.
Buy, reform and sell of real estates.
High returns in the short/medium term!
Haux T acquires assets at a discount and, thanks to the art of Haux Design's reforms, a WOW effect is achieved that allows assets to be sold more quickly and at a higher price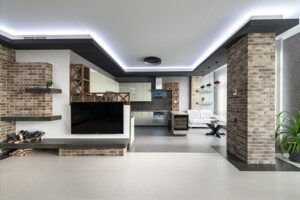 The 4.0 version of rent with buying option!
With rent to own, in addition to making the tokens related to housing available to investors, we give the tenant the opportunity to acquire 100% of the property after a while.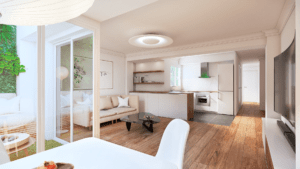 We lease, refurbish and sublease the spaces, converting them into co-living. A product that is increasingly in demand in large cities and that allows the investor to obtain high returns by dividing the space for different tenants.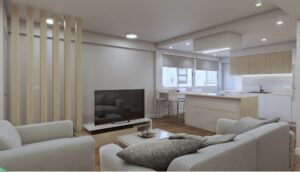 Know the real estate opportunities in which to invest from today
The future of real estate investing is fractional.
The tokenization of real estate assets has become an important focus for many institutions since 2018, foreseeing a growth in its importance in the future, since it offers high levels of liquidity (tokens) to an industry that is not liquid (real estate).
Fractional ownership democratizes access to real estate investment, and distributes and minimizes both the risks and the costs of traditional property.
Don't doubt in contacting us if you want to know more about tokenization of real estate assets.