The best real estate and blockchain professionals are from Haux T
Reinventing real estate investing.
Haux T is a project created by a team of professionals who have worked in prestigious companies from different sectors in both the Spanish and US markets, and who are now coming together to create one of the most disruptive PropTech companies with the greatest potential in the world overall picture.
We are aware of the importance of having a good professional and multidisciplinary team, which is why we have staff that covers the fields of Proptech, real estate, construction, architecture, fintech, legal, commercial and marketing.
We believe in changing the trend in real estate that facilitates access to investors in a safe and transparent way. The achievement of the objectives is our priority, creating a relationship with our investors in a sustainable way is our goal. Together with the Haux T team, he wants to achieve the best opportunities for our community every day.
Our intention is to be part of the real estate investment revolution, as well as to give access to all those people who want to start in the world of investment in a safe way and in the hands of professional experts.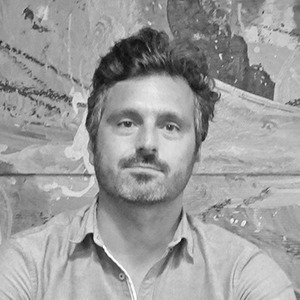 Víctor Serra
Advisor & co-founder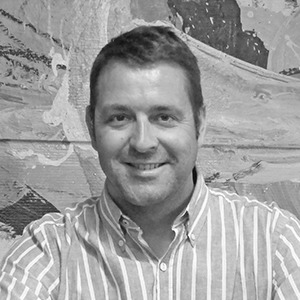 Carles Serradell
ADVISOR & CO-FOUNDER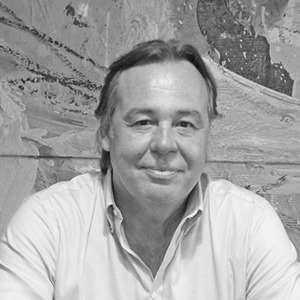 Carlos Peiró
ADVISOR & CO-FOUNDER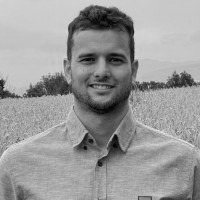 Xavi Recio
ADVISOR & partner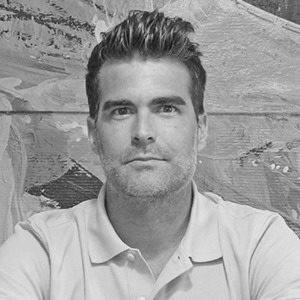 Ricardo Serra
ADVISOR & CO-FOUNDER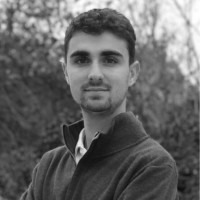 Arnau Ramió
ADVISOR & partner